Through creative education programs, Brandon House exposes youth to cultural arts; provides opportunities for youth to explore their artistic skills in literary, digital, visual, media, and performing arts; prepares students for academic success and college readiness through arts-based learning opportunities, college tours, afterschool programs, and promote 21st-century workforce competencies in creative arts related career pathways.
---
DreamStarters Program

DreamStarters is a creative arts-based program designed to expose elementary students to arts-infused learning experiences as a way for youth to address their personal, academic, social and emotional development needs and to prepare them to build skills for life. Activities in the DreamStarters Program include Music Ensemble Projects, Dance, Drama/Theater, Literary & Visual Arts, Arts-Based Field Trips, and STEAM activities.
---
Youth Voices Impact Change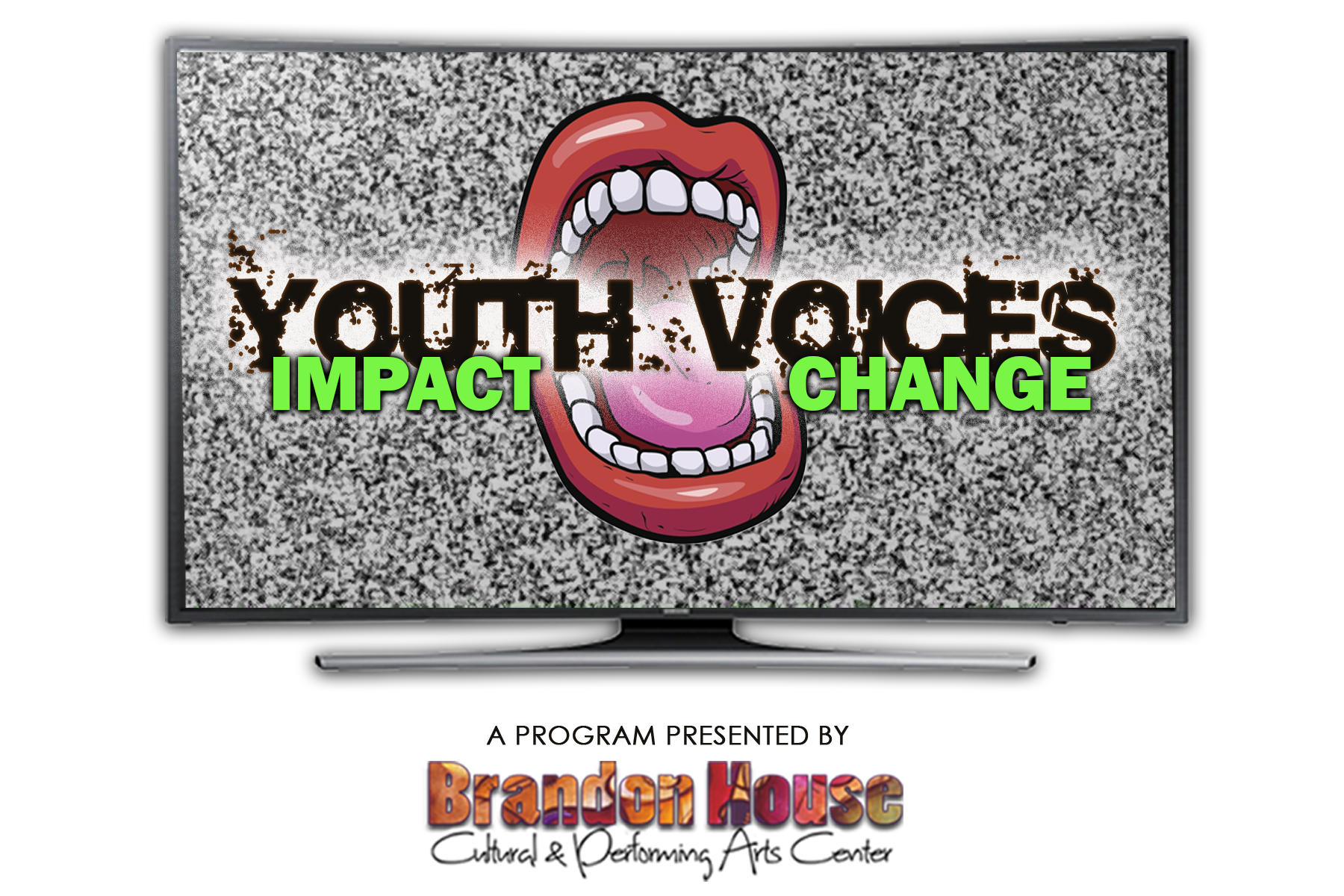 The Youth Voices Impact Change (YVIC) Project engages youth and creative professionals, ages 13-18, in lending their voices and creative expressions to social concerns through the development of youth-produced multi-digital media and mixed artworks that address community issues. This project will be a filmed Talk Show that will capture interviews with local artists and special guests, footage of teens' involvement with the "Let Your Art Speak" Creative Artistic Sessions, focus group sessions with other teens, and live performances.  Teenagers who participate in this project will be able to: 
Increase research building skills when conducting Descriptive Research.
Add to their communication and presentation tool box when reporting on research findings.   
Gain knowledge about the current climate of their community as it relates to mental health, gun violence, teen pregnancy, substance abuse,  education equity, poverty, and homelessness. 
Have access to a certified counselor who will lead Youth Empowerment Sessions and provide resources in coping with issues related to the topics.
Creatively and artistically articulate their relationship or thoughts around the topics mentioned. 
Engage in production activities that can boost technology skills.   
Generate a viable resume-building activity to add to a high school portfolio. 
Build community references through the Brandon House for future letters of recommendation. 
Build and network with other teenagers who desire to be heard.
TO PARTICIPATE 
Complete this Short Registration Form and Just Show Up!
Contact Brandon House for transportation requests. Call 501-725-5757. 
Youth Voices Impact Change reoccurs bi-weekly on Saturdays from 1pm - 6pm 
MUST WEAR MASK AND TEMPERATURES WILL BE CHECKED UPON ENTRY. Food will be served every meeting! 
---
Act Out - Bring the Drama Program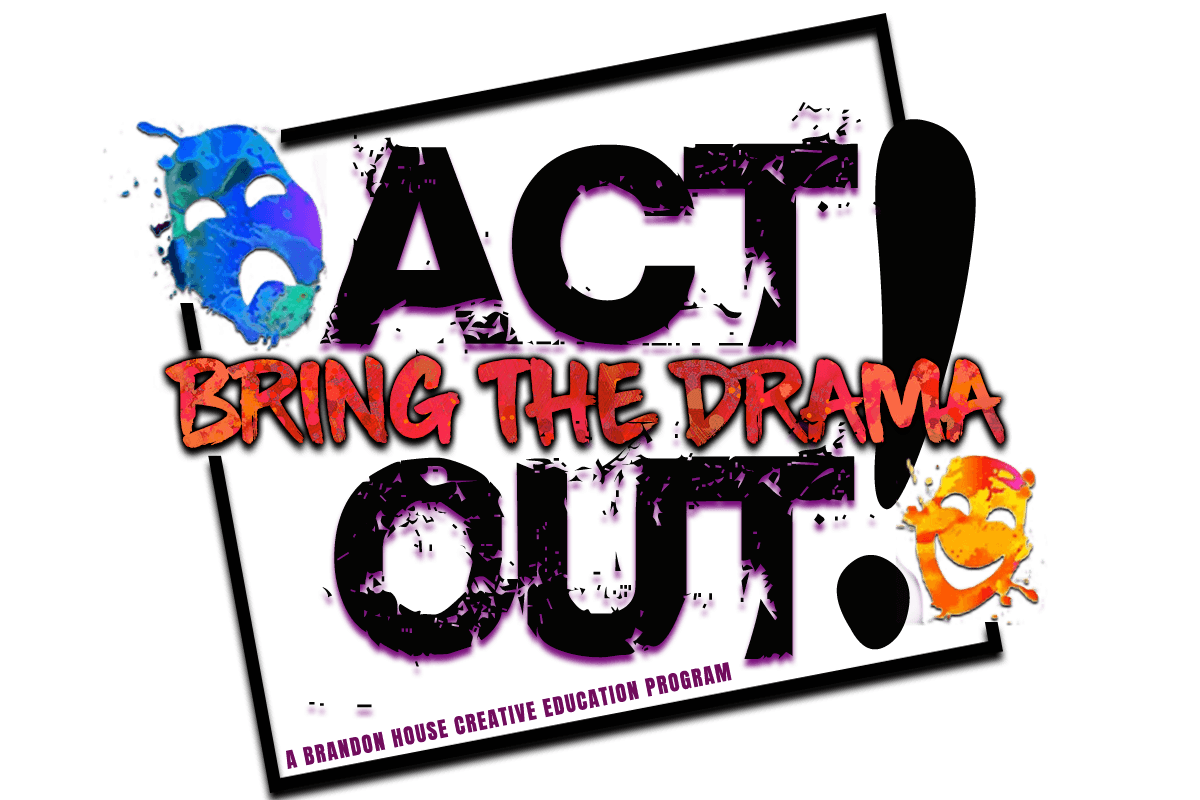 ACT OUT is a theater and drama enrichment program that teaches youth to use various techniques of action, gestures, music, dance, and sound/speech to create emotions performed in front of a live audience. The ACT OUT Program teaches youth to use their creative skills and their emotions to engage in creative exploration and inquiry and to present their creativity in a theater or performance setting. ACT Out provides youth with exposure to and/or experiences in all elements of technical theatre, including scenery, props, lighting, sound, costume, and makeup. This program uses empowerment strategies teaching high-risk youth to transform their emotions/feelings by "acting out" in a positive way using drama in a theater or performance setting.
---
Arts Over Tobacco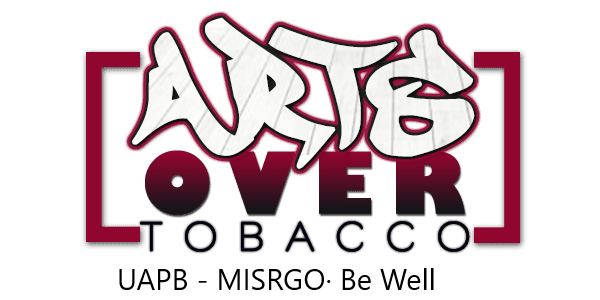 The goal of the Arts Over Tobacco prevention program is to offer alternative activities for African-American and Hispanic youth to engage in creative and innovative tobacco prevention activities, make healthy choices, and exhibit positive behaviors that promote arts against tobacco use. The program focuses its activities on areas of community intervention, youth engagement, community engagement and mass health communications. Youth are trained to produce mass media messages for billboards and radio ads with tobacco prevention messages. They create prevention campaigns that address health disparities and they produce podcasts that focus on the harmful effects of smoking and vaping and the tactics used by big tobacco companies to lure teens into using their tobacco products. Youth are trained to produce music therapy albums and "Don't" campaigns using audio and music productions of rap, poetry, and hip-hop songs.