The Brandon House Cultural & Performing Arts Center is a nonprofit, tax-exempt creative arts organization that promotes a variety of performing and creative arts activities to make those performances accessible to diverse audiences through music, drama, plays, open mics, poetry slams, dance, comedy, arts education and commissioned art work. The mission of Brandon House is transforming lives through creative and performing arts and to transform skills and talents into an economic asset. Below are the various programs that we offer. If interested in enrolling yourself or your child(ren) into our program(s), please complete the  Brandon House Enrollment Form. 
---
DreamStarters Program

Funded in part by City of Little Rock Department of Community Programs, DreamStarters is a creative arts-based program designed to expose students to arts-infused learning experiences as a way to improve in writing, reading comprehension, verbal expression, science and math.  Activities in DreamStarters include Talent/Fashion Shows, Music Production Projects, Stage Plays, Literary Arts Competition, Arts-Based Field Trips, Hispanic/Black History Events, and much more.This program is offered to elementary and middle school students ages 6-11 who reside in Midtown Little Rock area (Zip Codes: 72202, 72204, 72205, 72206). 
Operation Hours:
During School Year, Monday – Friday 3:00pm – 6:00pm
Summer Months Monday  – Friday 10:00am – 4:00pm
---
Arts Over Tobacco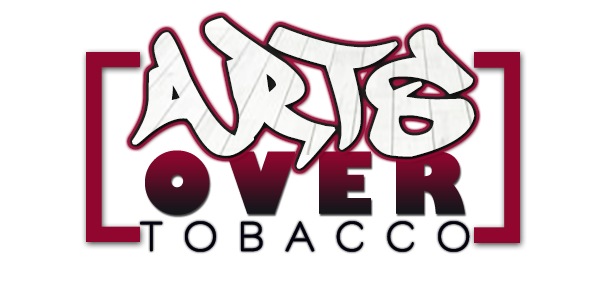 Arts Over Tobacco is a tobacco prevention program funded by the Minority Initiative Sub-Recipient Grant Office at the University of Arkansas Pine Bluff in effort to provide youth and young adults with alternatives to tobacco use and unhealthy behaviors. Our charge with Arts Over Tobacco is to share opportunities, resources, and support with youth and young adults to overcome any pressures or desires to use tobacco and other drugs and encourage them to participate in creative and performing arts activities as alternatives. Arts Over Tobacco will train youth and young adults to produce multimedia messages by creating music videos, songs, drama skits and more that raises awareness about the issues of tobacco use in our communities. Brandon House will also conduct panel discussions, educational presentations, and roundtable activities to educate and mobilize minority communities in Faulkner, Garland, Hot Spring, Jefferson, Lonoke, Saline, and Pulaski County about the harmful effects of tobacco, ways to quit smoking, and opportunities to implement comprehensive smoke free policies.
Through these efforts, our hope is to build the Brandon House Street Team to be a coalition of young people who would take the reins in representing the next generation to end smoking. We work closely with Project Prevent Youth Coalition to meet this goal. If you are interested in Brandon House Street Team performing for your community event, organization, or school, please send an email to artsovertobacco@brandonhousearts.org.
For more resources around Tobacco Prevention, visit the Arts Over Tobacco page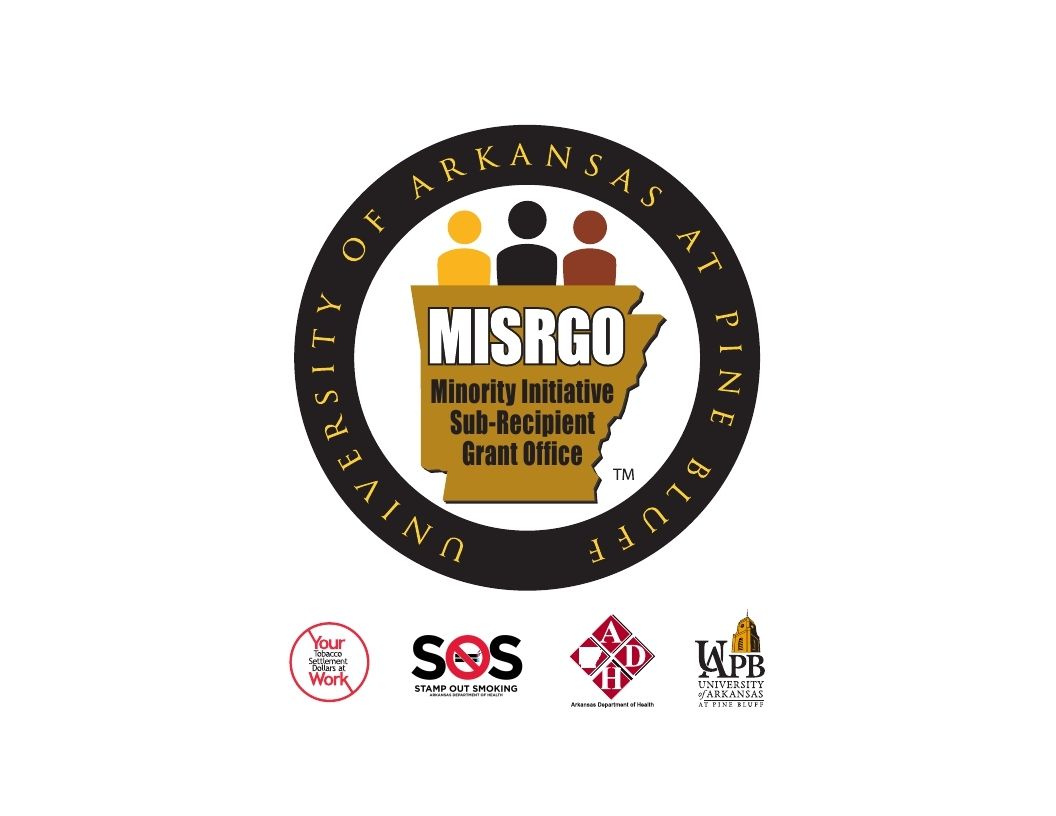 ---
W.E. Vibe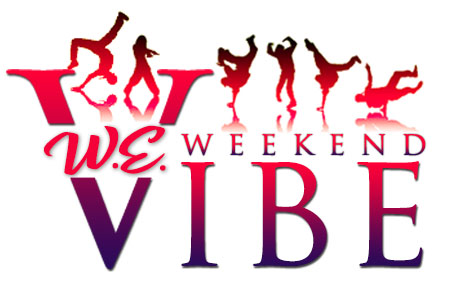 W.E. Vibe is weekend programming designed to engage students in performing arts opportunities that include choreography, dance, and drill team. W.E. Vibe is home to Brandon House Street Team and provides a time for students of all ages to practice and prepare for upcoming community performances. W.E. Vibe is funded part by individual donations and sponsorships. 
Operation Hours:
Bi Weekly on Saturdays (Check Calendar) 1:00pm - 4:00pm
---
Write It Right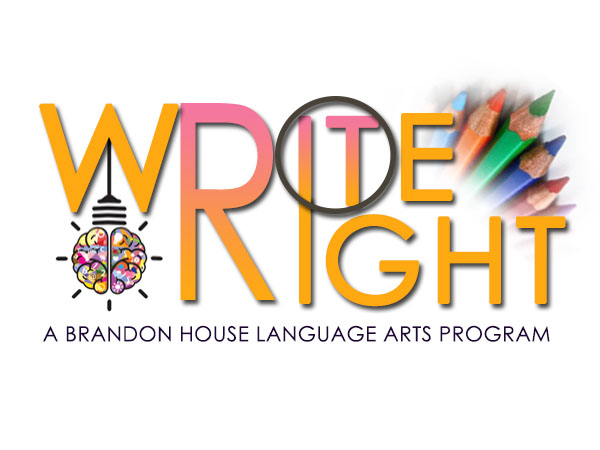 Write it Right 
is a language arts program funded by in part by Arkansas Community Foundation that offers weekly sessions facilitated by a trained reading/writing specialist and Brandon House's youth coordinator who is an elementary teacher. Sessions are designed to engage students in using their imagination through fun, innovative, and inspiring creative writing activities that will lead to publishing their own softback or hard back books. The Write it Right Program is designed for students who are near, at, above, and below grade level reading.  Brandon House partners with AR Kids Read who assigns tutors to assist students with reading.  Brandon House uses Reading for Success Program to motivate and encourage students to read; and we use Write Brain Books Curriculum for students to write and publish their books.  
---
26
27
28
29
30
Jul 31
Aug 1
This month does not have any events.
---