Brandon House provides a gathering place where cultural activities illuminate, educate and entertain through affordable cultural opportunities that can enrich the quality of life of diverse audiences. Brandon House's performing arts and cultural activities have an intentional focus on using the power of the arts to promote a neighborhood-based creative economy; 2) spur economic development and growth of the community; 3) contribute to arts-based community revitalization; 4) support positive youth development; 5) build cultural equity in urban communities.
---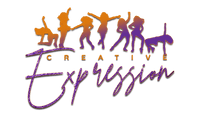 Creative Expression Majorette Dance Team
Creative Expression Majorette Dance Team is a competition team that is designed to build confidence, courage and self-esteem within youth who are committed and interested in all forms of dance. We are dedicated to moulding, empowering, protecting, mentoring and coaching our youth. If you (or your child) are interested, you must complete the registration form (see below) and complete the Brandon House enrollment form.
---
Go Live - Live Music Broadcast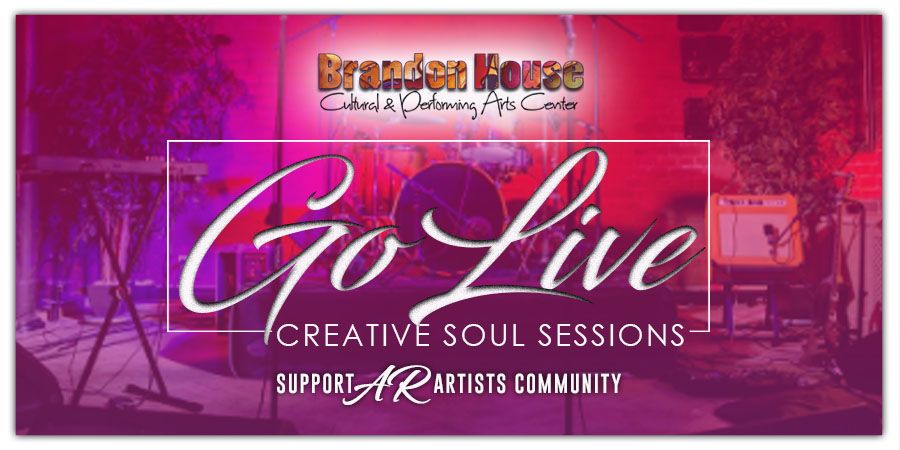 "Go Live" Live Music Broadcast was created as a platform for independent artists and Musicians who reside in Arkansas that have been affected by COVID-19. Many creative professionals in Arkansas heavily rely on performance opportunities to secure income. The "Go Live" Podcast is intended to provide a virtual space and airways to still be heard, recognized, and celebrated. Donations, subscriptions, and access fees will be accepted to support the Arkansas Artists Community during the COVID-19 crisis. Existing Program
Click here to learn more about Go Live!
---
Annual City-Wide ReUp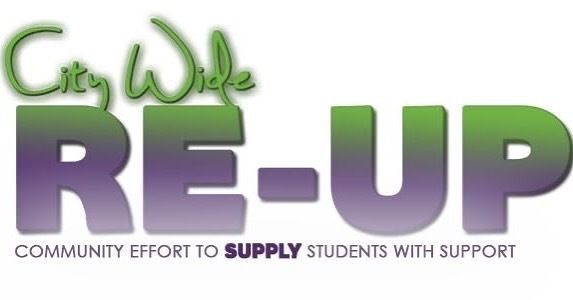 The Annual City Wide Re-Up event targets LRSD students who will benefit from restocking school supplies, clothes, academic resources, and community connections and help to provide insight about the challenges of maintaining safe neighborhoods in the Little Rock community, resources or assistance in areas such as academic readiness, college readiness, and workforce and job readiness.  Existing Program
---
Sound Off Music Summer Camp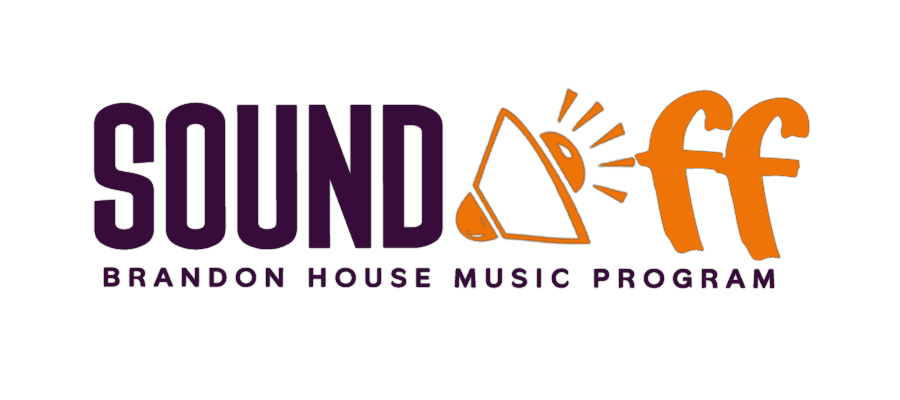 Sound Off Music Summer Camp consists of three elements:  Marching Percussion Band, Pom Pom Squad and Show Choir.  Brandon House's community marching percussion band is designed for youth who are interested in playing percussion instruments while in motion.  The marching percussion band combines high steps, movement, and choreography with the pom squad who perform as a cheer/drill team that resembles the marching style of HBCUs (Historical Black College Universities).  Brandon House show choir is a musical ensemble that combines singing and choreography and performs as a glee club using singing-and-dancing routines.