Brandon House provides a gathering place where cultural activities illuminate, educate and entertain through affordable cultural opportunities that can enrich the quality of life of diverse audiences. Brandon House's performing arts and cultural activities have an intentional focus on using the power of the arts to: promote neighborhood-based creative economy; 2) spur economic development and growth of the community; 3) contribute to arts-based community revitalization; 4) support positive youth development; and 5) build cultural equity in urban communities.  
---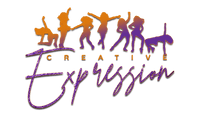 Creative Expression Majorette Dance Team
Creative Expression Majorette Dance Team is a competition team that is designed to build confidence, courage and self esteem within youth who are committed and interested in all forms of dance. We are dedicated to molding, empowering, protecting, mentoring and coaching our youth. There is a registration fee of $20, and a monthly fee of $50 to continue participation. If you (or your child) is interested, you must complete the registration form (see below), pay the registration fee, and complete the Brandon House enrollment form. 
---
Go Live - Live Music Broadcast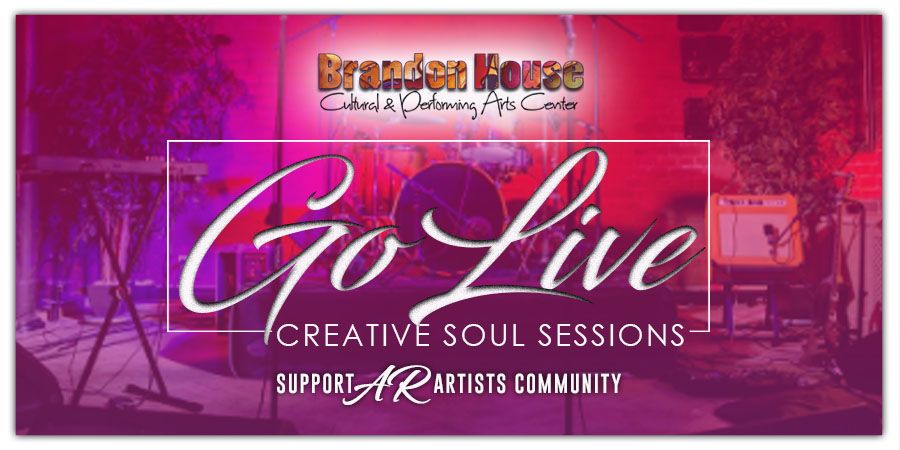 "Go Live" Live Music Broadcast was created as a platform for independent artists and Musicians who reside in Arkansas that have been affected by COVID-19. Many creative professionals in Arkansas heavily rely on performance opportunities to secure income. The "Go Live" Podcast is intended to provide a virtual space and airways to still be heard, recognized, and celebrated. Donations, subscriptions, and access fees will be accepted to support the Arkansas Artists Community during the COVID-19 crisis. Existing Program
Click here to learn more about Go Live!
---
Annual City-Wide ReUp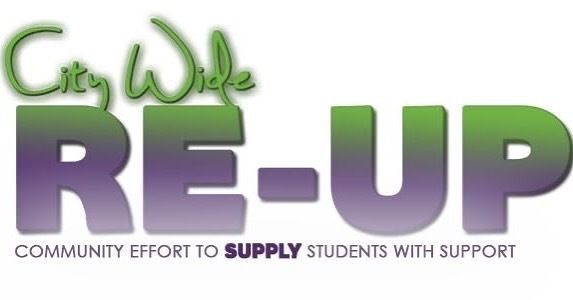 The Annual City Wide Re-Up event targets LRSD students who will benefit from restocking school supplies, clothes, academic resources, and community connections and help to provide insight about the challenges of maintaining safe neighborhoods in the Little Rock community, resources or assistance in areas such as academic readiness, college readiness, and workforce and job readiness.  Existing Program
---
"Show Me What You Got!" Statewide Talent Showcase
The Annual City-Wide Talent Show is a televised broadcast that highlights and showcases the gifted and talented individuals who live in the city of Little Rock and surrounding areas. Much like "Showtime at the Apollo", this broadcasted competition will serve as a platform for local artists [poets, vocalists, and musicians] to receive regional/national attention and support. Contestants chosen through competition will receive artists' development resources and support as a result of the competition.  New Program to be added.
"Legends Awards" Arkansas' Musicians Recognition Soiree
The Bi-Annual Legends Awards is an elite event that recognizes the musicians in Arkansas that have proven excellence in their artistry and have made impact within their respective fields throughout their career. This event curates and celebrates the historical context of Arkansas music and musicians.  New Program to be added
Community Arts Theater (C.A.T.)
Targets individuals who have a desire to write, produce and act in original plays, musicals, and drama skits.  The activities will include master classes taught by seasoned and professional actors/actresses in the art of scriptwriting, playwriting & publishing, custom designs/makeup, and theater performances inclusive of Improv Comedy, Pantomiming, Children's Theater; Poetic Puppeteers; and Mime Artists. New Program to be added