What's New With Brandon House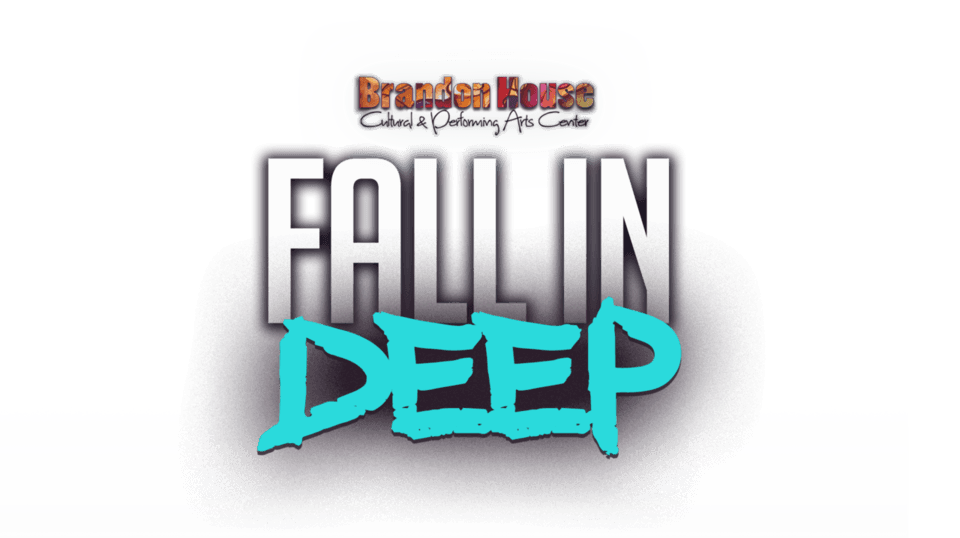 Get your dancing shoes ready, because the Fall-In performing arts program is back and better than ever! Running every Monday through Thursday from 3:30 p.m. to 6:30 p.m., this program is the perfect place for young performers to let their creativity run wild. And that's not all – thanks to funding from the City of Little Rock Department of Community Programs, there's even every other Saturday programming for older teens who want to keep the fun going all weekend long.

Led by experienced and enthusiastic instructors, the Fall-In program provides a safe and supportive space for students to express themselves through dance, theater, music, and so much more. Whether you're a seasoned performer or just starting, you'll have the chance to grow your skills, make new friends, and show off your talents all year long.

This awesome opportunity is open to students between 13 and 18, so don't wait – register for Fall-In today and get ready to discover your inner superstar! Trust us, you won't want to miss out on this incredible chance to fall in love with the arts.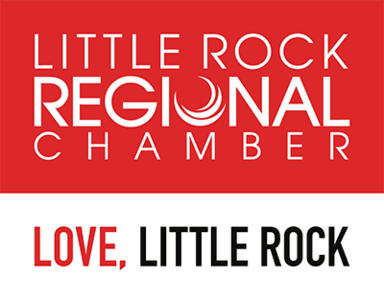 Are you ready to share your success story and connect with other business owners? Then mark your calendars for Final Friday - the ultimate networking event hosted by the Little Rock Chamber of Commerce and Brandon House Cultural & Performing Arts Center!

Picture this: a cozy and intimate lunch setting with 40-50 representatives from different businesses coming together to trade tales of their triumphs and challenges. Each attendee gets a few minutes to share their unique story, providing a valuable platform for meaningful connections with fellow members.

Final Friday is a must-attend event whether you're a potential donor, sponsor, or business owner. So, join us on September 29, 2023, from 12-1 p.m. at the chamber or a member business. For more information, contact Brandon House at 5017255757. Let's make this the best Final Friday yet!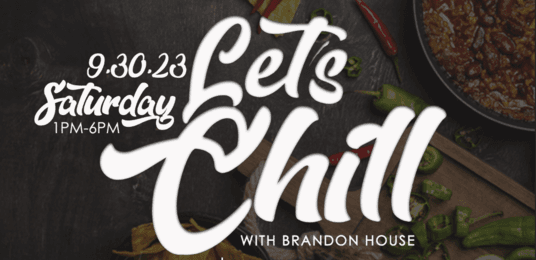 Get ready to chill out and have a blast at the Brandon House Cultural & Performing Arts Center's upcoming Let's Chill Event this fall! On September 30, 2023, from 1:00 PM - 6:00 PM, the center is throwing a game day you won't want to miss. From classic board games to the latest video games, there will be something for everyone to enjoy. And let's not forget about the yummy food and drinks - you'll have the chance to mingle with other guests while noshing on delicious treats. Plus, you'll learn all about the center's mission to promote arts and culture in the community. Don't wait - mark your calendar and come join in on the fun!