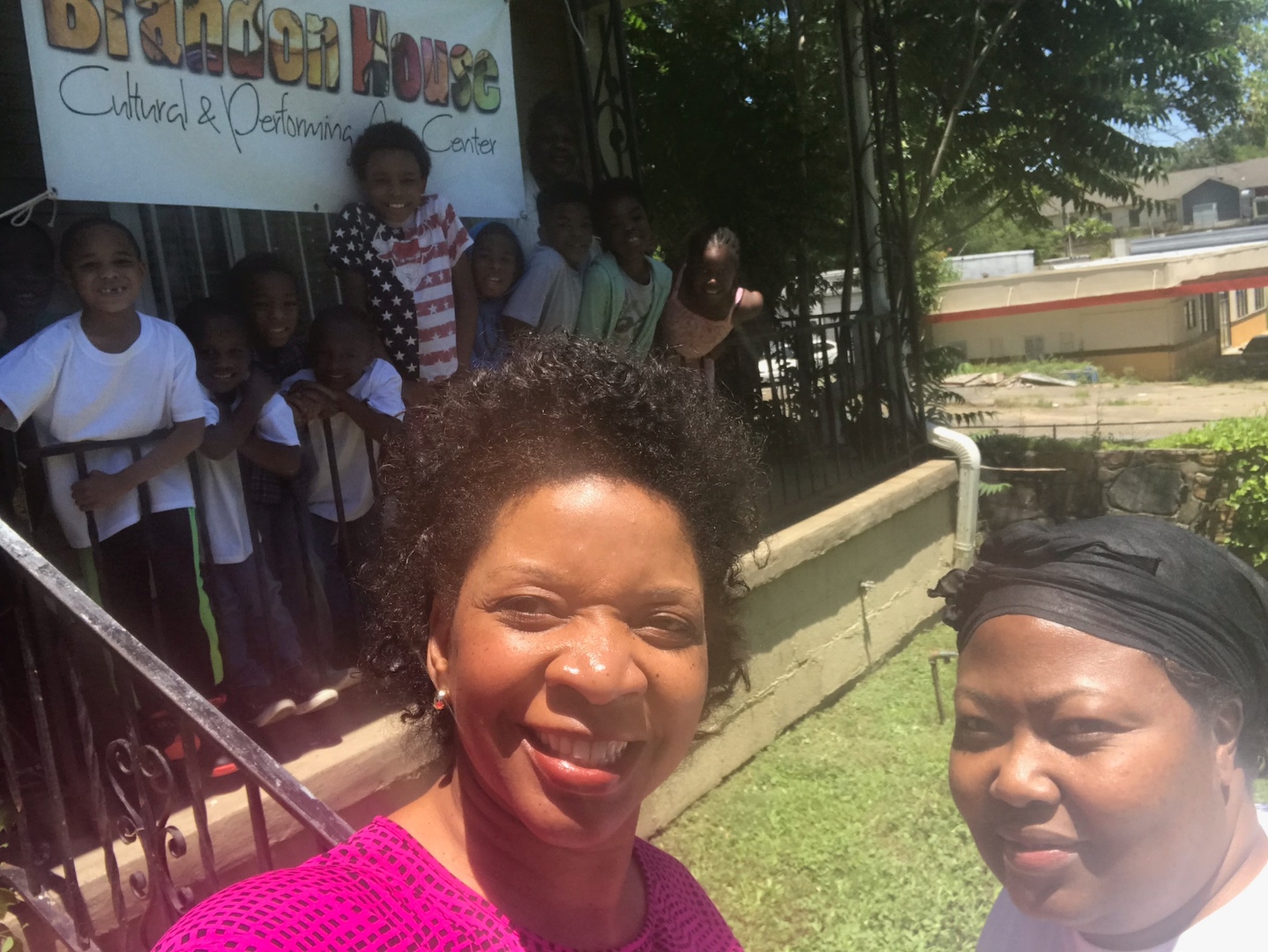 AR Kids Read partners with Brandon House! Students participating in Literacy Hoop Event will read 4 books over the next 4 weeks! Celebration in July Stay tuned...
---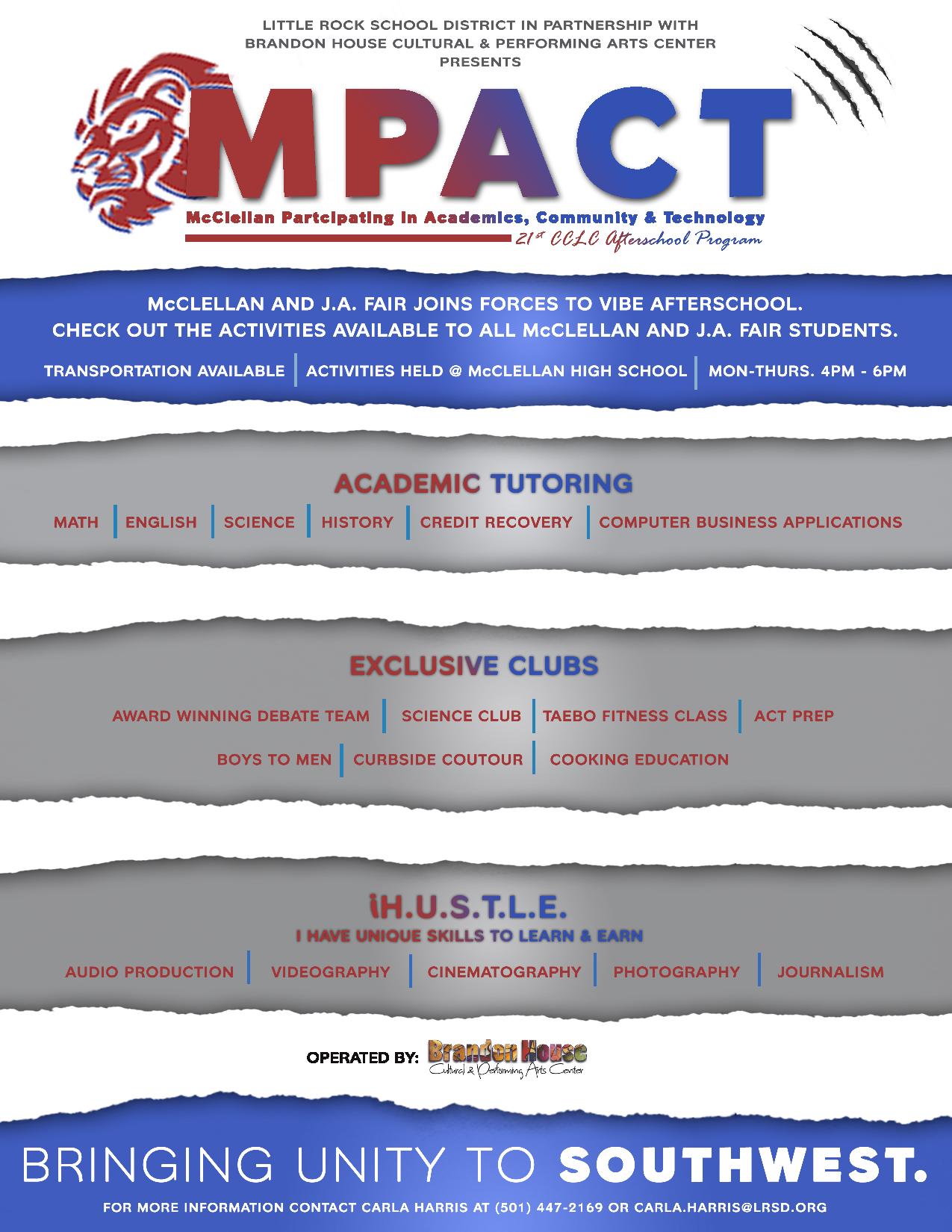 Brandon House is in partnership with McClellan high School to offer its iHUSTLE program to students from both JA Fair and McClellan High Schools.   The iHUSTLE program is part of the 21st Century Community Learning Program funded in part by the Arkansas Department of Education and is offered as part of the MPACT afterschool to be held at McClellan High School.  The iHustle Project is currently recruiting new students who are creative and talented and have desire to be engaged producing multi-media designs and mixed art works in the form of music/audio CDs and music production DVDs, performing arts piece, and a documentary film.
---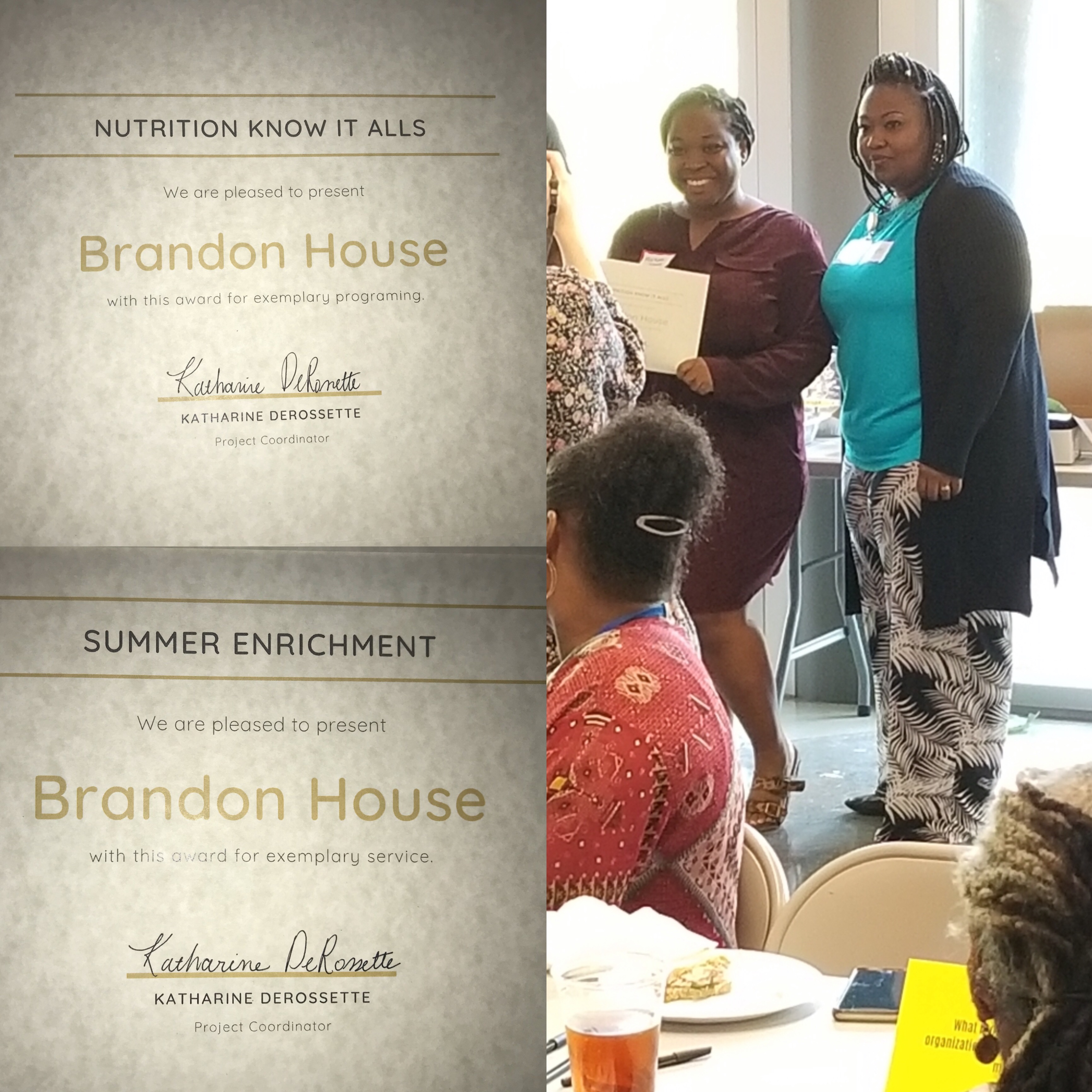 Brandon House attended the Be Mighty luncheon held at the Central Arkansas Library. Brandon House was awarded the " Nutrition Know It Alls " and " Summer Enrichment" certificates. Thank you Be Mighty Little Rock for all that you do and awarding us these certificates.
---
It is with great pleasure that Brandon House shares the video of our very own STAR family, Nystaucia Lane and her children. Nystaucia Lane is our Street Team Facilitator and Prevention Specialist.  This video highlights her being a rider on Little Rock transportation buses and telling her story of what it means to be able to move around the city with the summer Be Mighty passes!
We are proud of you Ms. Nystaucia Lane
---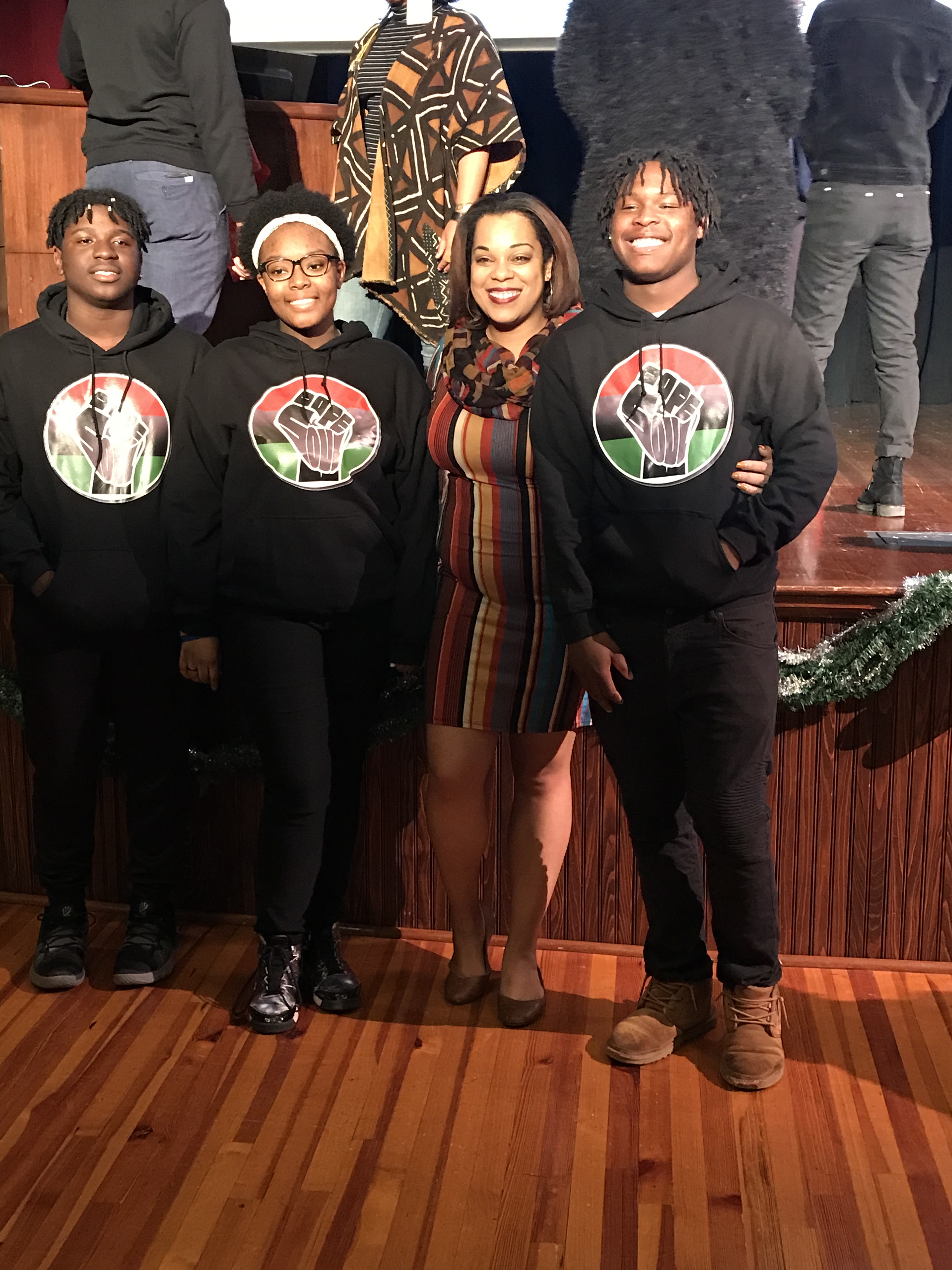 Brandon House very own Street Team performed at the incARceraTed Series. The incARceraTed Series highlights artwork by Kenny Reams which whom is currently incarcerated but not allowing the system to define him.
We want to thank Dr.Patrice Bax, Ms. Nikki Lane, and our Street Team performers for doing such an amazing performance.
---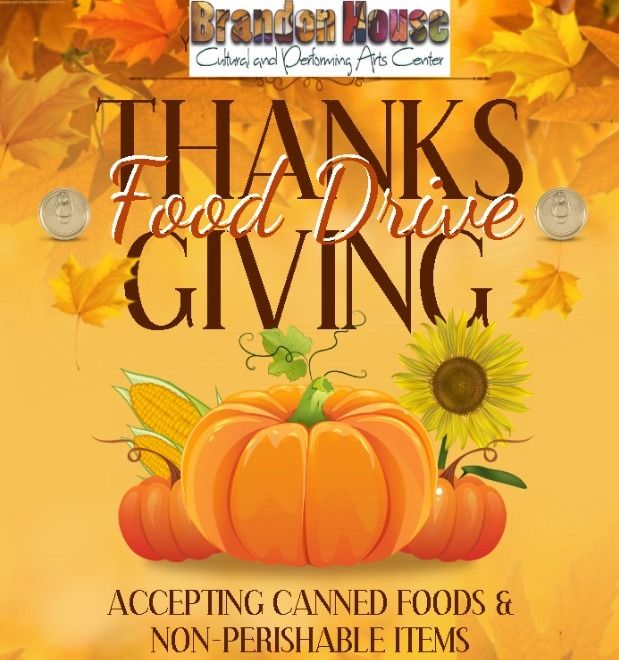 Brandon House hosted a Thanksgiving Food Drive. Brandon House accepted canned foods and non-perishable items. Brandon House had 71 items collected. All items were donated to the Arkansas Food Bank. We want to thank our parents and staff for donating food items during this giving season.  
---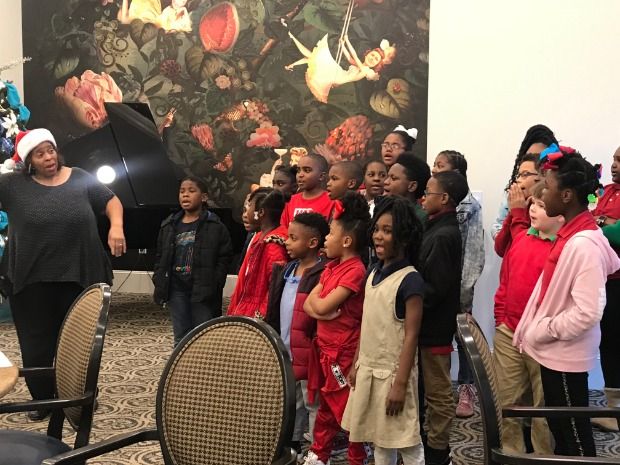 Our DreamStarters students started the Christmas season with a giving heart. Instead of having a traditional performance where we invited the community and parents to our performance, we decided to put smiles on the faces of others during the Christmas season. DreamStarters students and Brandon House staff traveled to Ridgemere Senior Living located in Conway, Arkansas where  DreamStarters students performed numerous, fun Christmas carols at the Ridgemere Senior Living. The residents and staff at Ridgmere Senior Living were enthused and highly impressed with the students performances. 
We would like to thank the staff at Ridgemere Senior Living for allowing our students to perform for the residents. We would like to thank our music teacher, Ms. Sandra Young, for teaching our students how to tap into their musical talents. Of course, we thank the Brandon House staff for putting this performance together for our DreamStarters students.
---
Arts over Tobacco works with Street Team and iHustle to participate in Tobacco Prevention contest, Ready.Set. Record. Ready. Set. Record. is sponsored by Project Prevention. Contestants have to create 30 second video discussing the dangers of tobacco, nicotine, and/or e-cigarettes. Also, the contestants can discuss about living tobacco free and can encourage others to do the same. Street Team and iHustle created a 30 second video on Tobacco Prevention. The video is posted on our YouTube page:  Brandon House. 
---
Brandon House and LRPD hosted Cocoa with a Cop. The students, staff, and Little Rock Police Officers from the 12th Street Division enjoyed hot cocoa from Starbucks. Our students were able to interact with the LRPD and ask questions about being a police officer. The LRPD and our DreamStarters students even sang Christmas songs together. Everyone had an amazing time drinking hot cocoa with smiles.
Brandon House would like to thank LRPD for coming to fellowship with our DreamStarters program and Starbucks for providing the delicious Hot Cocoa!
---