Education Equity: Visionairi Enterprises (Cinematography - Documentary)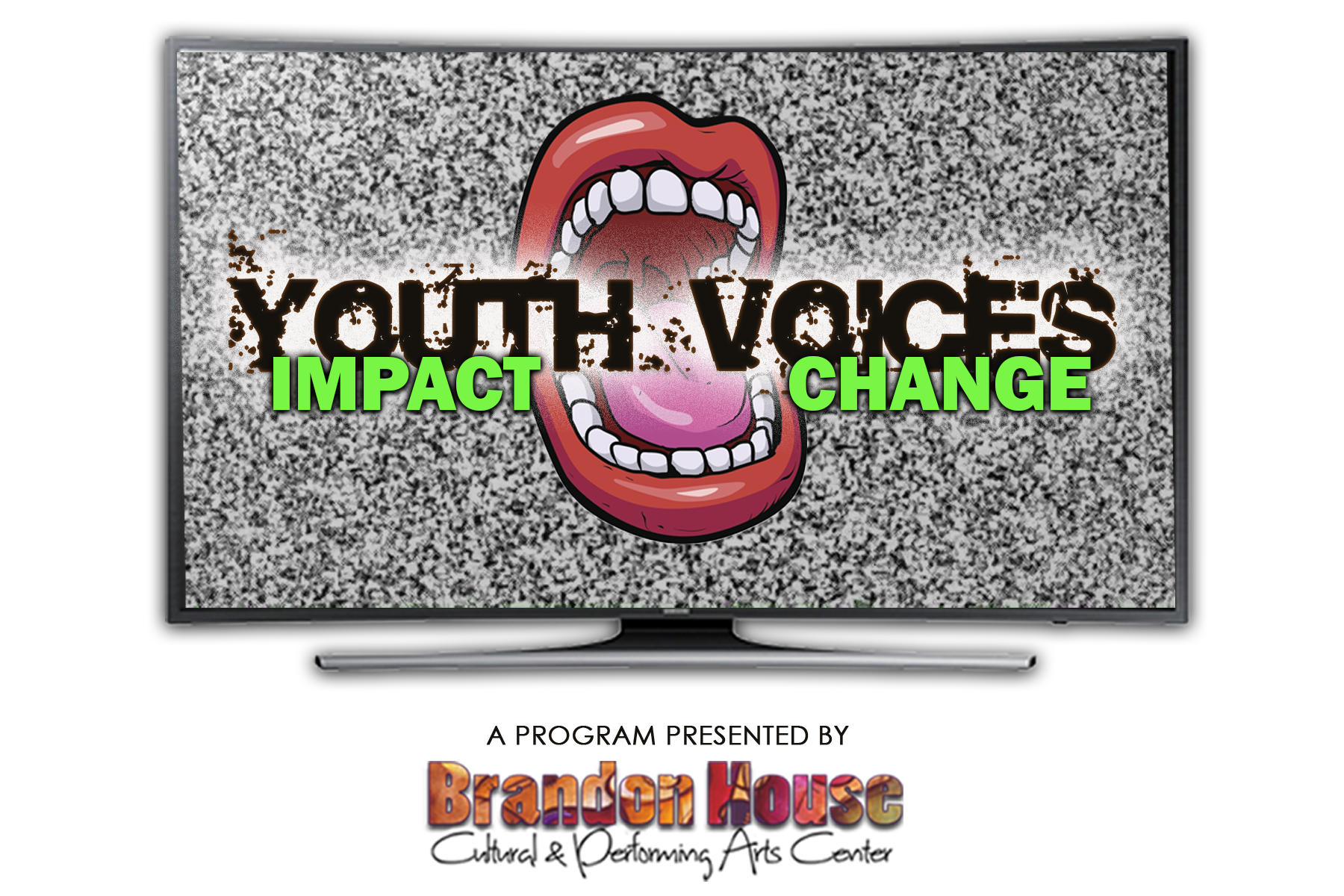 The Youth Voices Impact Change (YVIC) Project, funded by Arkansas Arts Council, engages youth, ages 13-18, in lending their voices and creative expressions to social concerns through the development of youth-produced multi-digital media and mixed artworks that address community issues. This project will be a filmed Talk Show that will capture interviews with local artists and special guests, footage of teens' involvement with the "Let Your Art Speak" Creative Artistic Sessions, focus group sessions with other teens, and live performances.
Youth Voices Impact Change will meet reoccur bi-weekly on Saturdays from 1pm - 6pm at Brandon House Cultural & Performing Arts. Brandon House Cultural & Performing Arts Center is located at 3802 West 12th Street in Little Rock, Arkansas. Everyone MUST WEAR MASK AND TEMPERATURES WILL BE CHECKED UPON ENTRY. Food will be served every meeting!